$2.99
Publisher:

Xplicit Press

Edition:

1

Available in:

Kindle, ePub

ISBN:

978-1-62327-196-1
Amazon Kindle
Google Play
B&N Nook
A Hidden Gift is a Lesbian and Sci-Fi Erotica short story – F/F. This erotica short story contains explicit content, erotic situations, graphic language and is suitable for readers 18 and over.
Shapely blonde Jean and petite brunette Sarah have been in a committed relationship for months, but Sarah has always denied her girlfriend sex. Every time they start messing around, she flees to the bathroom and hides out for an hour. When she comes out, she pretends that nothing ever happened.
As Jean becomes more frustrated, Sarah is crushed with guilt. She eventually reveals to Jean the reason for her secretiveness: she is not fully human. Sarah is the product of an encounter between a human woman and a tentacle monster. Although she appears perfectly human, when she is aroused her fluids solidify and grow into tentacles that she can control at will.
Jean is skeptical at first, but not at all turned off. Instead, she wants to see them. As the two become engaged in tentacle play, Jean begins to realize how amazing such sex can be.
Available on Kindle, Nook, Apple & Android Devices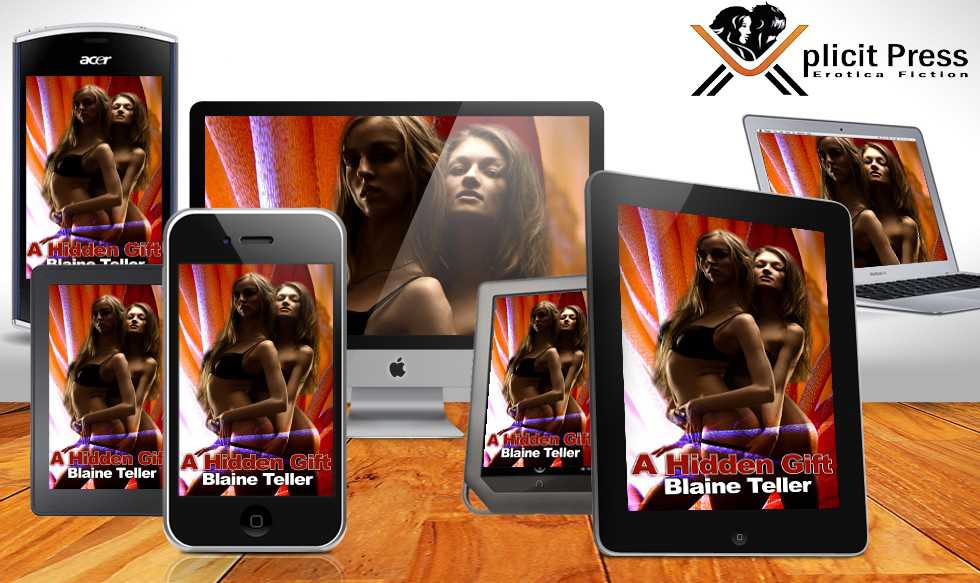 Purchase From Retailers Below: