$2.99
Publisher:

Xplicit Press

Edition:

1

Available in:

Kindle, ePub

ISBN:

978-1-62327-202-9
B&N Nook
Smashwords
A Step-Father's Love is a Supernatural Erotica, Taboo Erotica, and Haunted Erotica short story – M/F. This erotica short story contains explicit content, erotic situations, graphic language and is suitable for readers 18 and over.
Jessica just wants to get some sleep after a long day at work. As if it wasn't bad enough that her coworker called in sick, an annoying repeat customer came in to leer at her. And to top it all off, she works on a morning shift the next day.
She crawls into bed hoping to pleasure herself quickly before drifting off. But Jessica isn't as alone as she thinks she is; someone – or something – has been watching her. Increasingly frustrated after watching the sexy brunette touch herself night after night, the spirit gives in to his carnal urges and ravages her as she sleeps. Convinced that it's a dream – an invigorating if sometimes violent dream – Jessica decides to submit to this unknown being's desires.
Things only get hotter when she finds out that he's not an unknown spirit, but rather the ghost of someone whom she knew quite well – her step-father. And when she wakes, Jessica realizes that it wasn't a dream at all….
Available on Kindle, Nook, Apple & Android Devices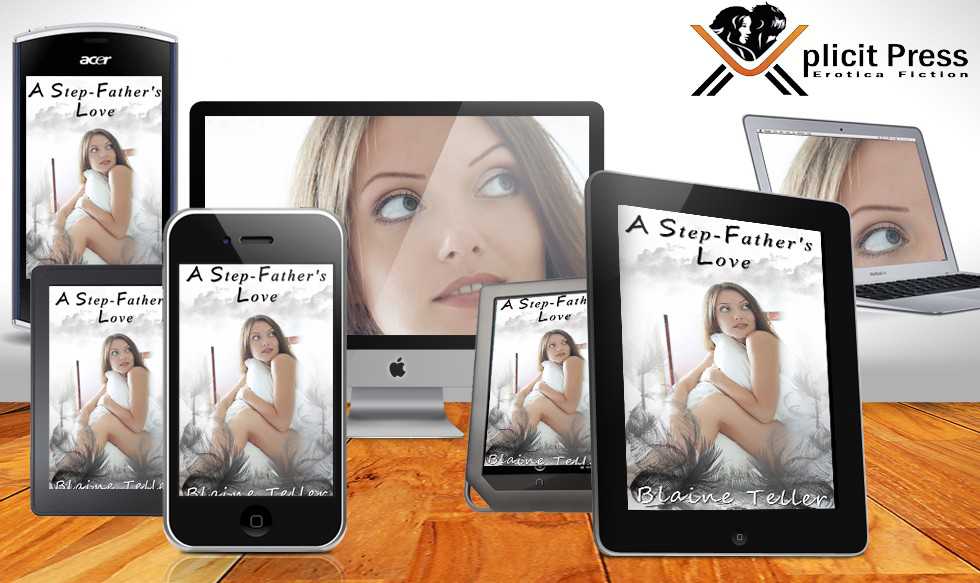 Purchase From Retailers Below: