$2.99
Publisher:

Xplicit Press

Edition:

1

Available in:

Kindle, ePub

ISBN:

978-1-62327-213-5
Amazon Kindle
Google Play
B&N Nook
Sin And Punishment is a Lesbian and Fantasy Erotica short story – F/F. This erotica short story contains explicit content, erotic situations, graphic language and is suitable for readers 18 and over.
In a kingdom where shame of one's desires and libido is customary and widespread, the punishments for many crimes are of a humiliating sexual nature. Daena is a repeat offender, arrested for theft and sent, once again, to Priestess Morinth for punishment. Her punishment will be harsh, but she looks forward to it, filled with anticipation. Daena has no shame, and she finds the penalties dealt by the priestesses to be most pleasurable.
Charged with punishing the criminal, Morinth deals out as rough and vigorous a sentence as she can. But even she can see that Daena is not shame-filled – she is enjoying every minute of it. So Morinth does the only thing she can – she invites Daena to join the priestesses, a rank of women who, like her, have no shame. Is Daena up for the rigorous training that such a position will demand?
Available on Kindle, Nook, Apple & Android Devices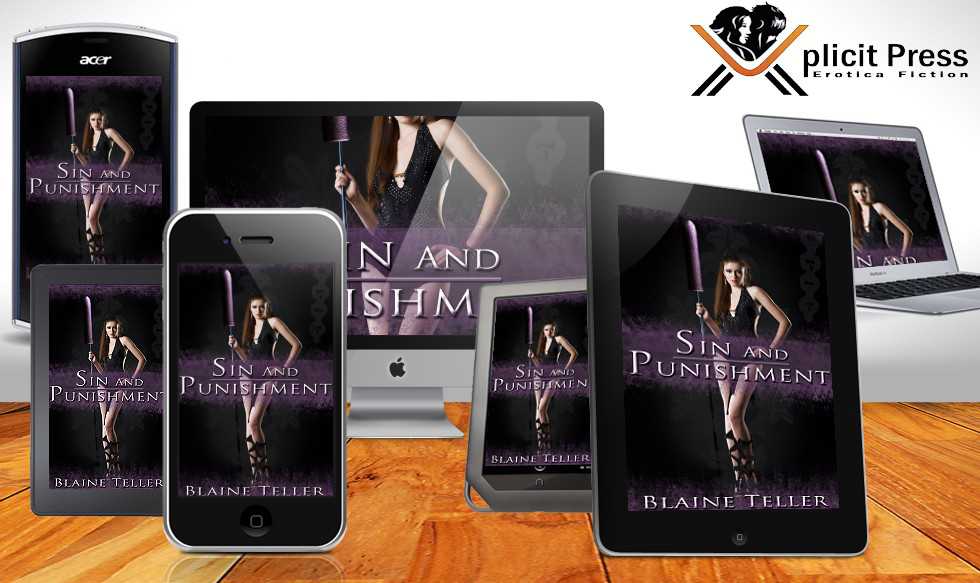 Purchase From Retailers Below: